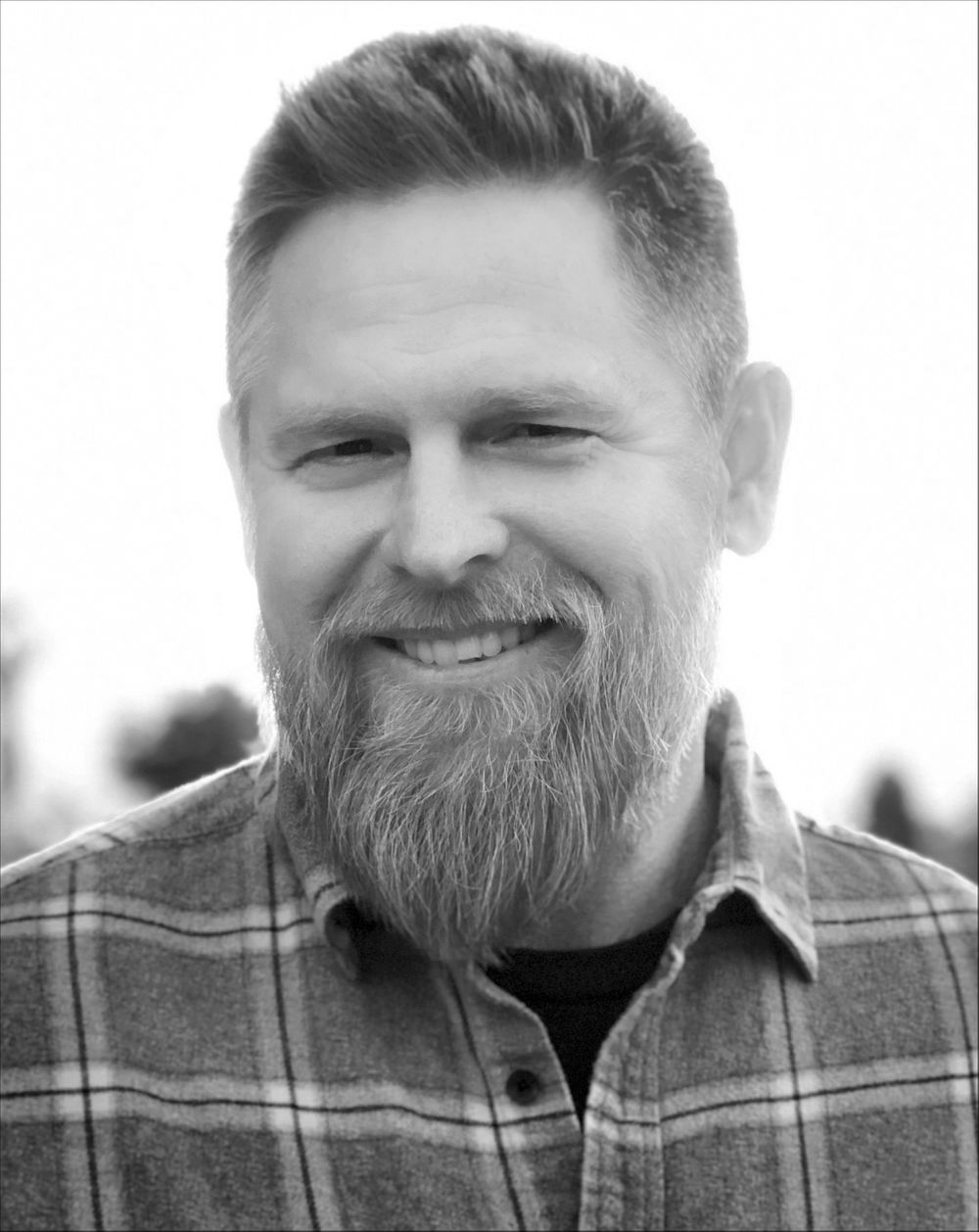 Chipper Hatter has been on the forefront of architectural, interior design, landscape architecture and outdoor living photography for more than two decades.Drawn to his profession at an early age, the combination of technique and artistic expression that initially attracted him continues to inspire his work today. From stunning architectural depictions to intimate landscapes, Hatter's driving passion for photography translates into powerful images for his clients.
Hatter spent the first decade of his career based in Louisiana before returning to his native California in 2007. A 1996 graduate of Brooks Institute of Photography in Santa Barbara, California, he graduated with commercial departmental awards and the Brooks Institute Achievement Award. Over the past decade his work has garnered numerous awards for clients at local, regional and national levels, in addition his work has been recognized for awards by the likes of Fuji and Photo District News. His work has also appeared in numerous publications and books internationally and nationally.
A style that blends expertise in the film era of photography combined with exhaustive knowledge of digital technology is integral to Hatter's imagery. "I believe in the principals of composition and light, technology doesn't create that but a photographer absolutely can", states Hatter. "Regardless of the tools utilized to capture and image, it is the photographers responsibility to communicate what they see through an image and I love and embrace that challenge of my craft".
The loyalty of Hatter's client base speaks to his creative and business approach. "My goal is to provide not just the images that my clients expect but to surpass those expectations as well as serving as a partner in their marketing of their brand visually", states Hatter.
Hatter resides in Carlsbad, California with his wife and two kids. When he is not behind the camera he can be found amongst the waves, a local basketball court, traveling or enjoying, relaxing and working in and around their home.